A film production company has created 'Project Yorkshire', a film showcase which aims to promote the region on the world stage.
Produced by Sid Sadowskyj and Scott Elliott of Elsa Media, Project Yorkshire is a strategic campaign with a 15-minute film narrated by Sean Bean at its heart.
The aim is to show people around the world the benefits of living, working and visiting Yorkshire and aims to boost the county's economy.
Sadowskyj said, "When the news first started reporting the devastating impact of the lockdown on local businesses and the economy, we knew someone had to step in to help our county, our residents and our businesses pull through. stronger.
"Scott and I came up with the idea of ​​creating a short film that could act as a calling card for local councils, businesses and anyone else in the area to use to promote all that is great about Yorkshire and why we think it's the best place for people to visit, live and invest.
"We wanted to create more than just a 'tourism ad or business investment video'. So we reached out to some of our associates in the industry, including composers, storytellers and Hollywood writers to collaborate with us.
Investing £100,000 of their own money in Project Yorkshire, Sadowskyj and Elliott have also received support from councils including Scarborough, Leeds, Kirklees, Bradford, Hull and East Riding, Harrogate and Calderdale as well as the North Yorkshire Growth Hub and Marketing Humber .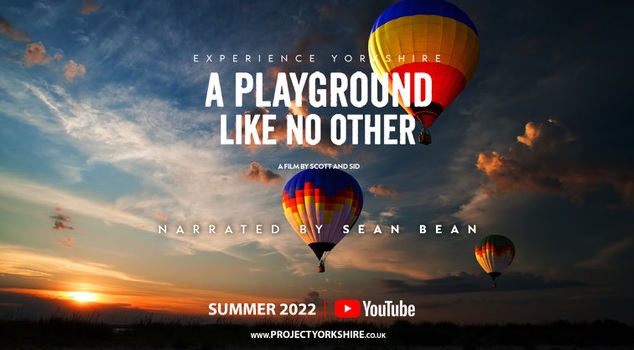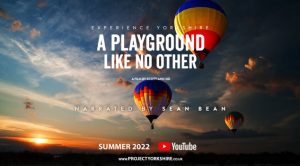 Area businesses including Masons Gin, Kirklees College, Hunters and Siddall and Hilton have also invested.
Currently in the final stages of production, the film features numerous locations across Yorkshire, including cityscapes, popular tourist sites and local businesses.
The finished film, which can be downloaded for free online, will premiere on August 1.
Sadowskyj said, "Sean was our first choice for narrator. Being a Yorkshire man himself with an iconic Yorkshire accent, not to mention his role as 'King in the North' in Game of Thrones, there was no one better for the job.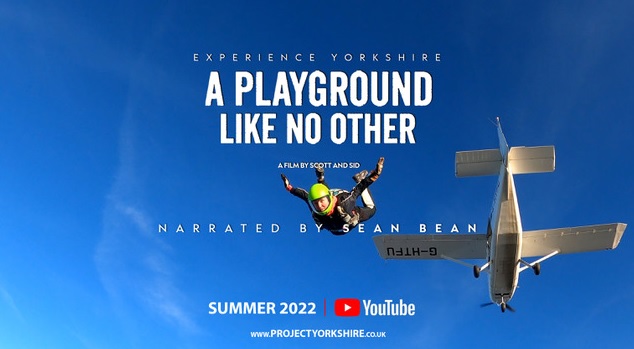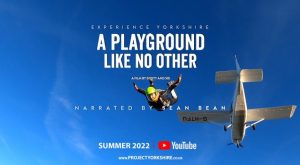 "It was a huge honor to work with him on this project, because it's clear that defending his home country means as much to him as it does to us."
Bean was born in Sheffield and has starred in numerous productions over the years, including The Lord of the Rings, Golden Eye, The Martian and most recently Time, for which he won Best Lead Actor at the 2022 BAFTA Television awards.
After the film's launch, a second stage of the campaign will see the filmmakers create a bank of marketing assets including images, clips and artwork that could be used in digital and print marketing materials, on social media and on the market. television and radio.